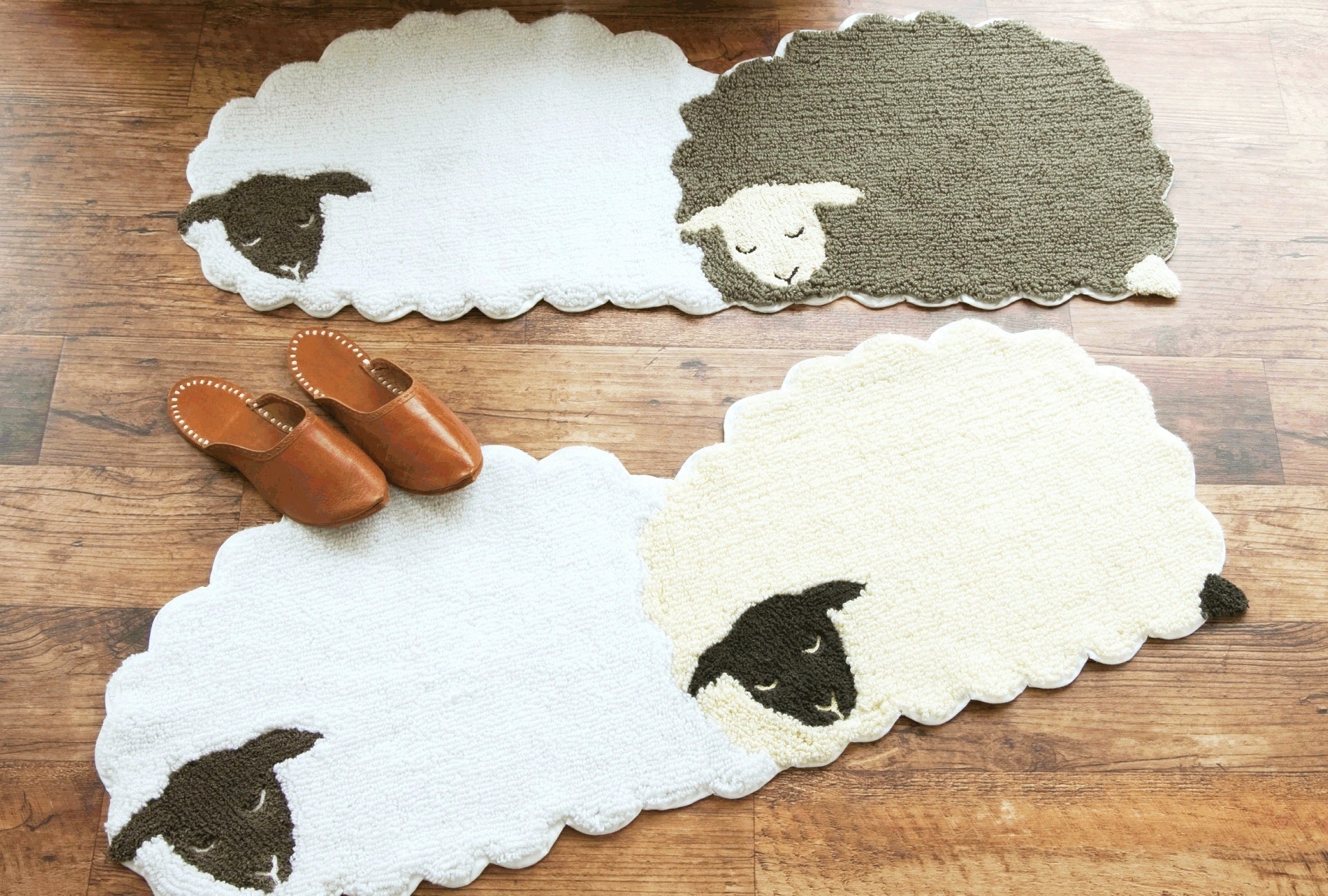 From Japan
To Worldwide
Locations
MIYOSHI STORE みよしすとあー is B2B sourcing store from Japan to buyers for commercial wholesale purchase solution.
All the products featured here are sourced and made in Japan unless otherwise stated.
We design and supply soft furnishings and fabric products in modern prints and designs for cozy Japanese homes. You will love them too!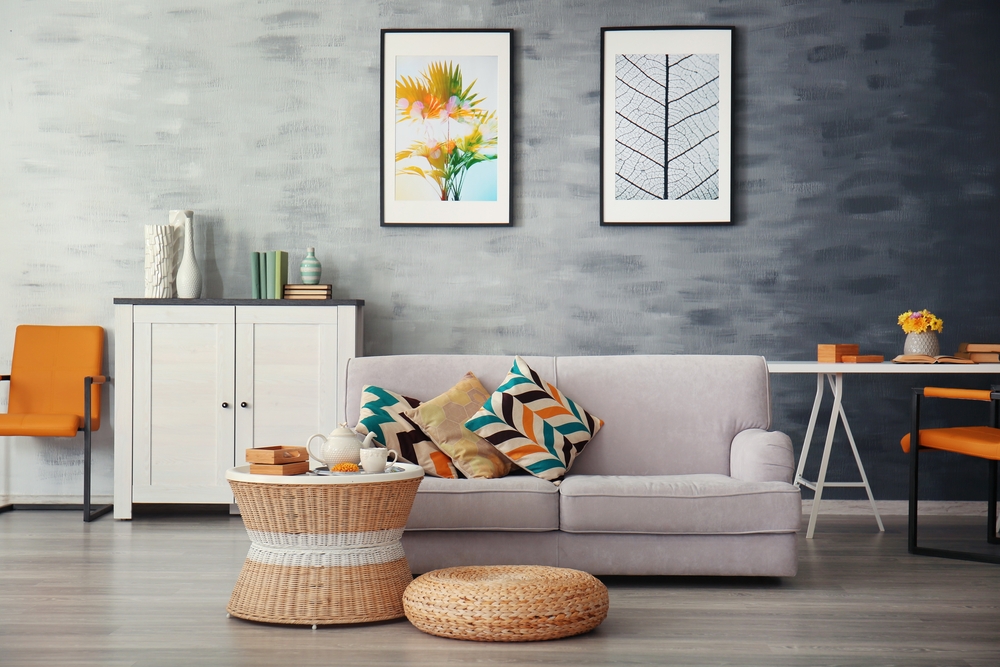 Traditional Japanese crafts have a long history of good reputation for its quality make and functional uses. Truly made in Japan.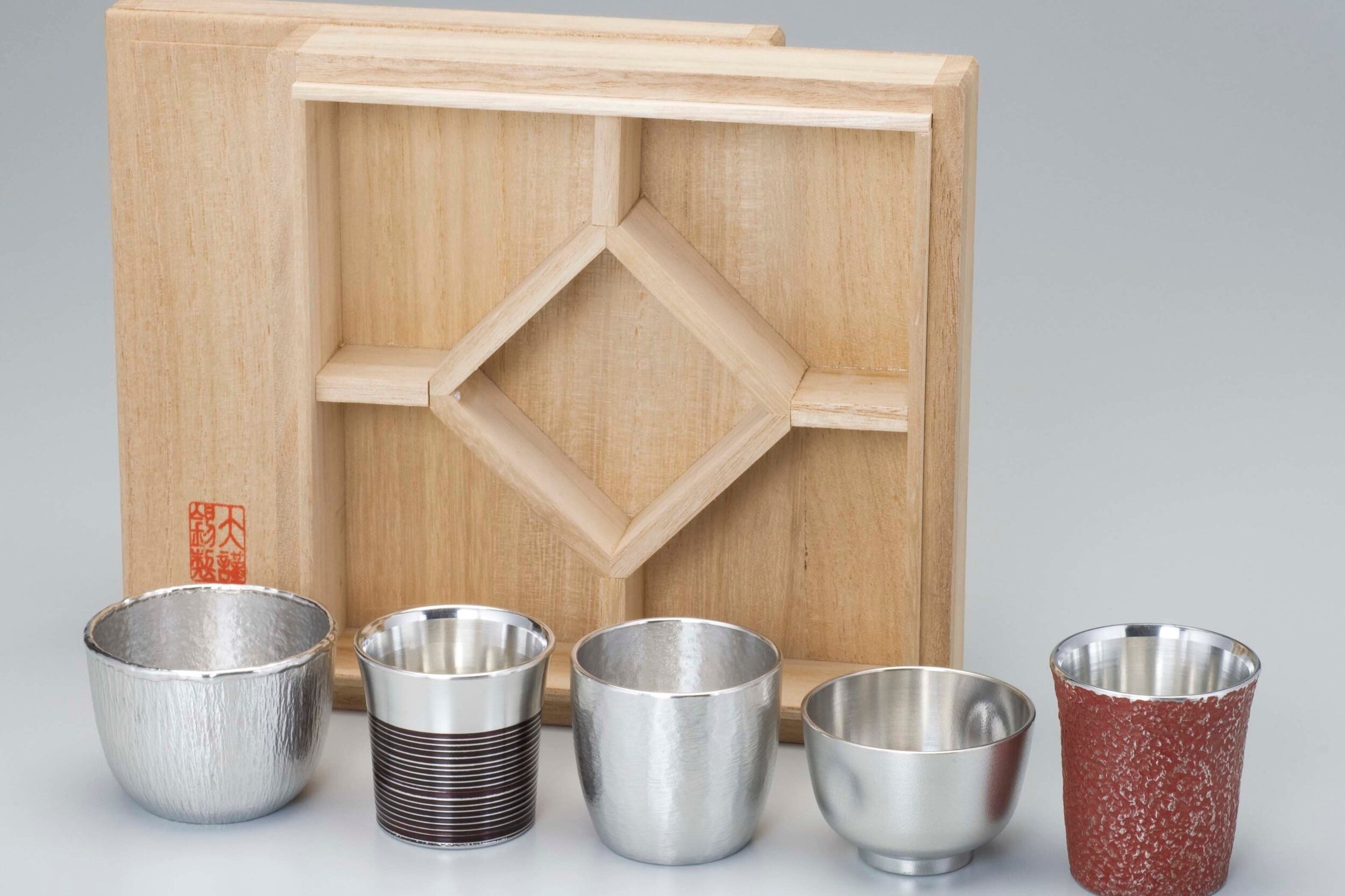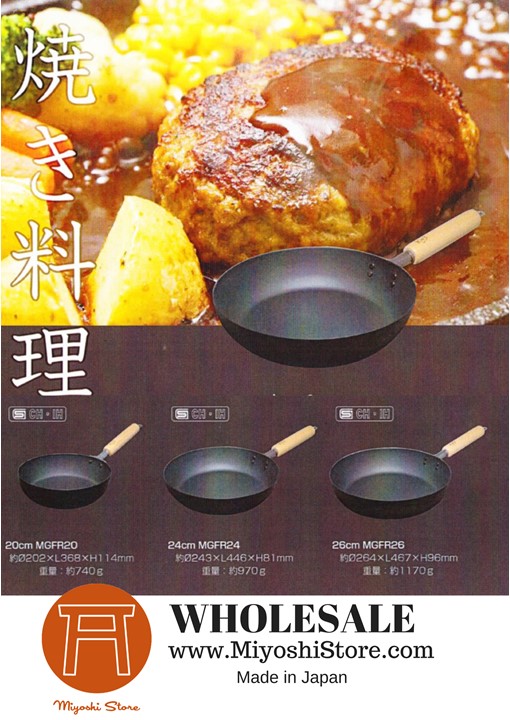 Who are we
We are "MIYOSHI STORE" みよしすとあー
"Miyoshi" means "good for 3" in Japanese
(mi = three ; yoshi = good)

It means :
1. Good for the seller.
2. Good for the buyer.
3. Good for the world.

MIYOSHI STORE exists to create a sourcing, supplying and buying channel for all three parties on a reliable and trusted platform in Japan.
Sourcing &
Design Selection
We take pride to carefully select authentic Japan products with fine craftsmanship.

Some crafts are made-to-order mainly because they are handmade and not mass produced in factories.

We invite you to enjoy the finest details of Japanese crafts and Japanese designs.

The Company
MIYOSHI STORE みよしすとあー is back and run by a reputable sourcing and trading company, Y.Ikemura & Co., Ltd. which will celebrate its 100th year anniversary in 2019.
We are represented in Osaka (Headquarter) and Tokyo. We supply a wide variety of quality products with sophisticated design and traditional craftsmanship, made and designed in Japan.
Our Company Values
Doing business together is about trust THAT - the purchased services or products will be delivered in exactly the expected manner when an order is placed.

A business can grow to an enormous size not because it is by a stroke of luck, but rather, among other things, the importance of valuing every party involved in the process of sourcing, supplying and buying.
- MIYOSHI STORE みよしすとあー